3 Ways to Enable 2FA on Spotify
2FA (Two Factor Authentication) ensures that your online account stays safe since it adds an extra layer of security to it. However, some applications like Spotify are yet to get this feature. This could be concerning for you as a user since Spotify accounts are often breached. Here are some easy workarounds to enable 2FA on Spotify and tips to keep your account secure. Meanwhile, you can also take a look at this article to get back hacked Spotify account and recover playlists.
How to Enable 2FA on Spotify?
If the thought of getting your Spotify account hacked scares you. Here are the quick ways to enable 2FA to your Spotify account with ease.
Use Facebook to Sign-Up
While it may seem confusing at first, you can actually sign up for Spotify through a 2FA-enabled Facebook account. This way, your Facebook account's 2FA, will be enabled to protect your Spotify account. Here's how to do it:
1. Log into your Facebook account to ensure that 2FA is enabled.
2. Click on Settings from your profile menu.
3. Enable 2FA (Two Factor Authentication) from the Security and Login tab.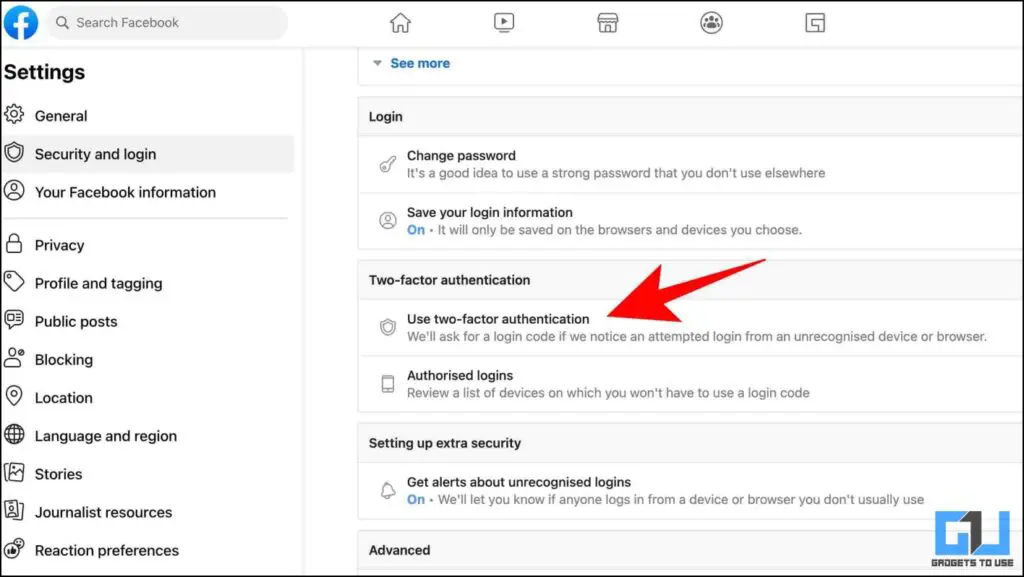 4. Choose the type of 2FA you wish to enable for your Facebook account.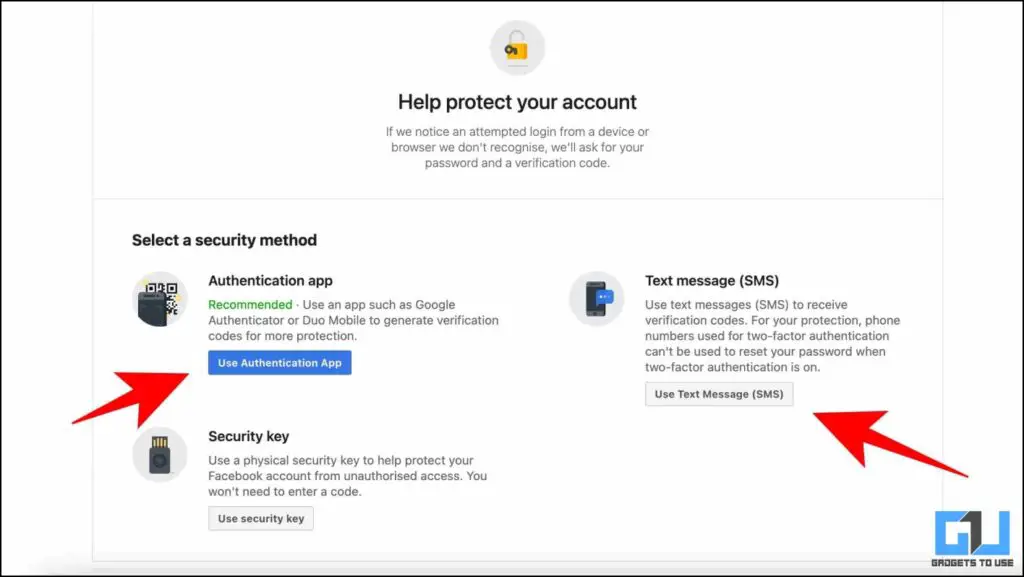 5. Now while signing up for Spotify, click on Sign Up with Facebook.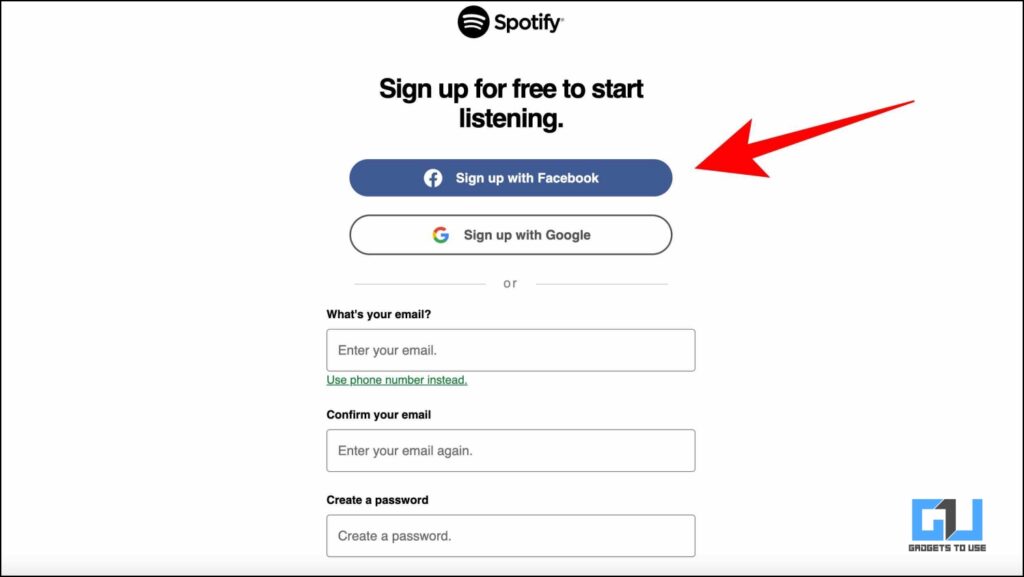 Your Facebook account's 2FA now protects your Spotify as well.
Use Google 2FA on Spotify
You can also use your Google Account, to enable 2FA and secure your Spotify Account. Here's how:
1. Set up Two Factor Authentication on your Google Account by following our guide.
2. Next up, Sign up with your Google account to create a Spotify Account.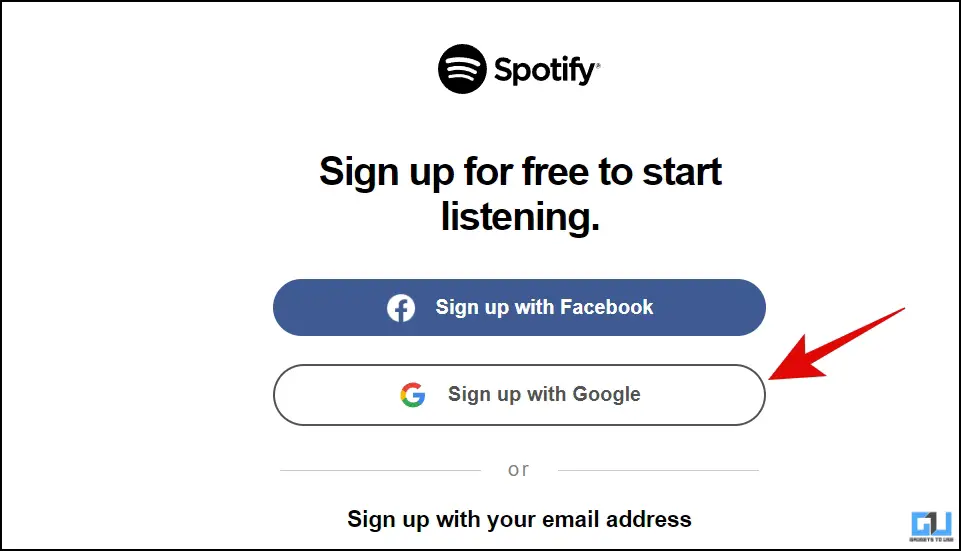 Use Apple 2FA on Spotify
Similarly, you can use your Apple ID, to enable 2FA and protect your Spotify account. Here's how to do it:
1. Go to the Apple ID Website on a browser, and sign in to your account.
2. Switch to Password and Security Tab, and click on Account Security, to set up 2FA.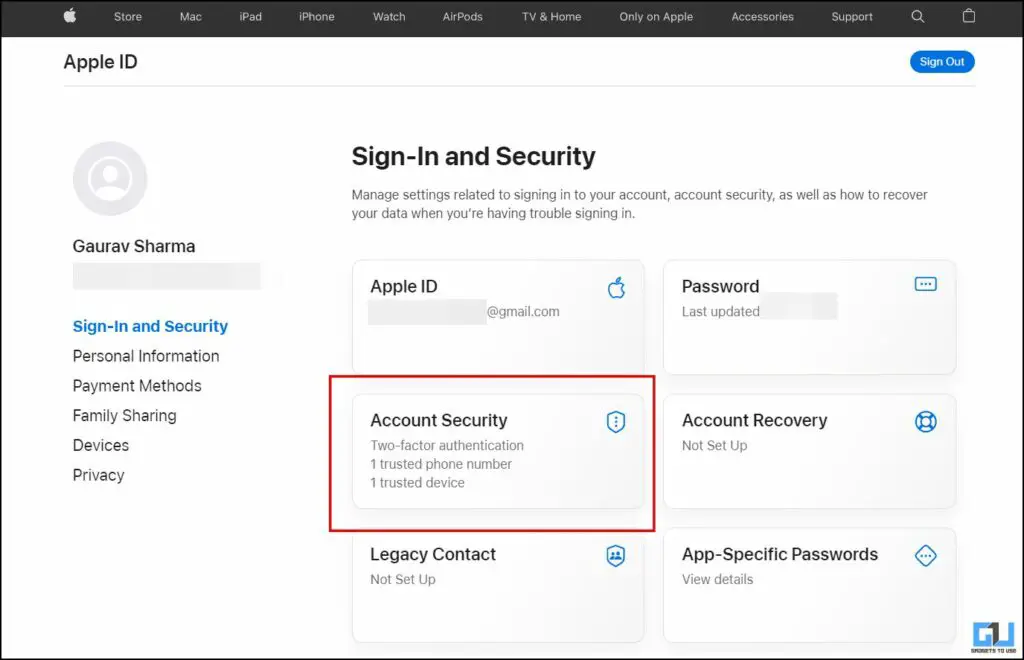 3. After setting up 2FA on your Apple ID, Continue with Apple ID to create a Spotify Account.
Tips to Stay Safe
Now, that you have enabled 2FA on your Spotify account. Here are a few tips that you can follow to keep your account secure.
Sign Out of All Devices
The more you share access to your account, the higher the chances of it being hacked. You can log out of all your sessions to prevent this from happening. Here's how:
1. From your Spotify profile, click on Account.
2. Scroll down and click on Sign out of everywhere.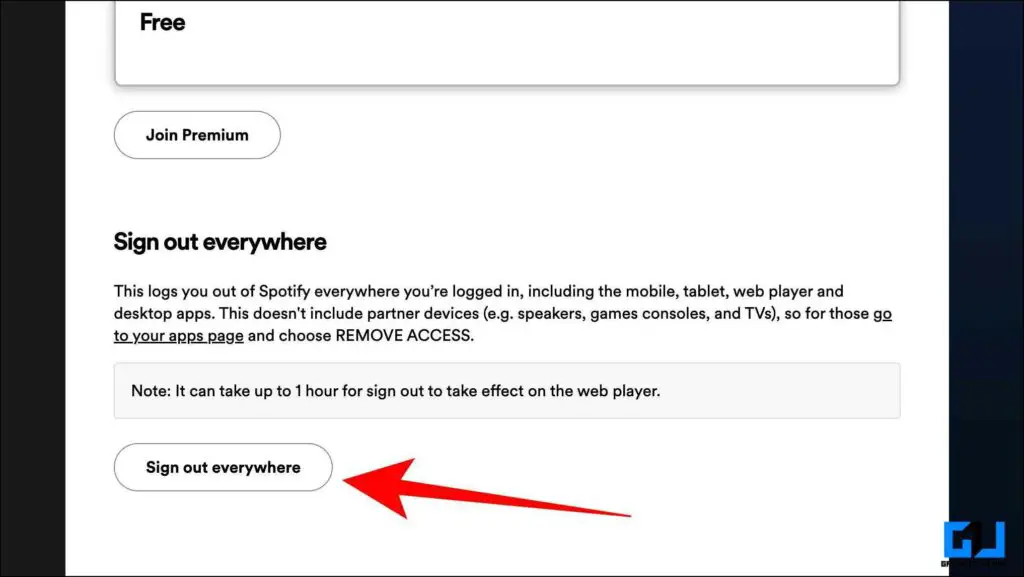 Remove Third Party Access
You can also revoke any third-party apps that you might have granted access to Spotify, to secure your account further. Here's how:
1. Go to Apps under Account Settings.
2. Now, revoke permission for apps linked to your Spotify account.
Consider Changing your Password
To further strengthen your account, you should follow the practice of changing your password regularly, to a more secure one so that nobody else is able to break into your account. Here's how to do it:
1. Under Account Settings, go to Change Password.
2. Enter your current and new passwords and click on Set New Password.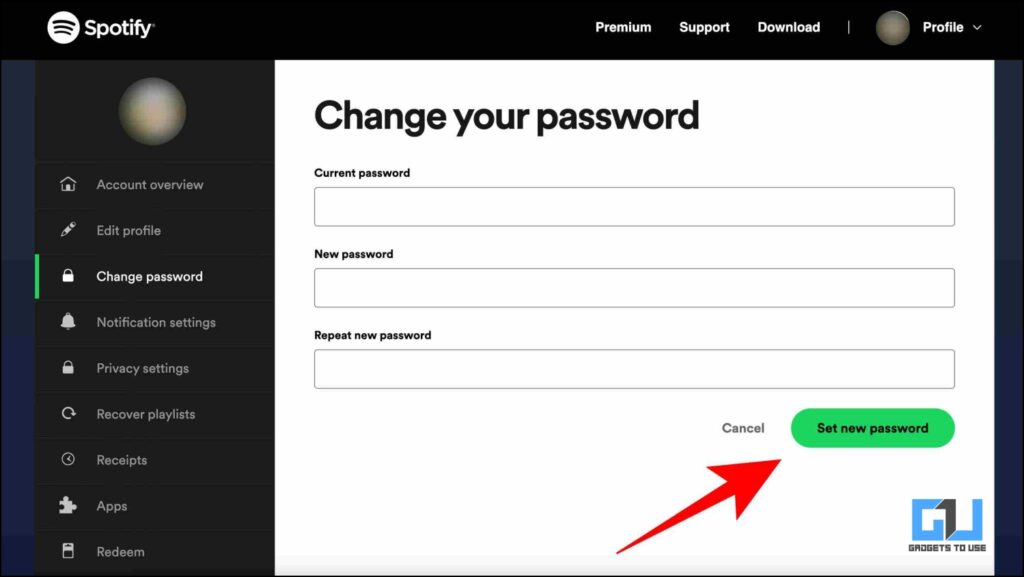 Wrapping Up: Enable 2FA on Spotify
So this is how you can enable 2FA on your Spotify account and also keep your account safe. If you found this guide helpful, like and share it with your friends. Check out other useful tech tips and tricks linked below, and stay tuned to GadgetsToUse for more such tips and tricks.
Also, read:
You can also follow us for instant tech news at Google News or for tips and tricks, smartphones & gadgets reviews, join GadgetsToUse Telegram Group or for the latest review videos subscribe GadgetsToUse YouTube Channel.